Top 10 Richest Women in South Africa & Net Worth 2021
The richest list cannot be complete without women. Across the globe, women are carving out a niche for themselves. It's no different in South Africa, as we have some women whose wealth can rival that of any man in the country.
Some of the richest women in South Africa control large conglomerates. They sit on the board of big companies operating in the country. There's a popular saying that what a man can do, a woman can do even better, I think this is the case.
Although some of them inherited wealth from their from family while others built their wealth themselves. Whichever way they got their wealth, it's on record that these women are some of the richest and wealthiest in South Africa.
Top 10 Richest Women in South Africa
Below is the list of the top 10 richest women in South Africa and their net worth.
10. Christine Ramon
Net Worth – R49.67 Million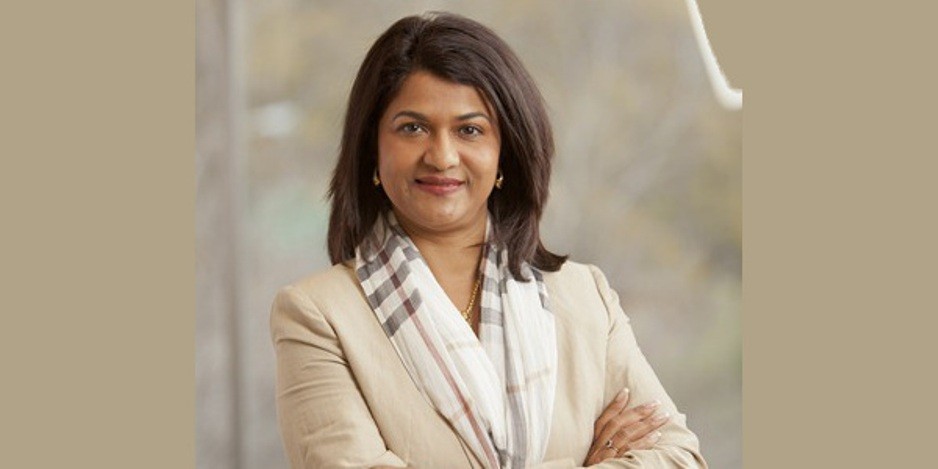 Christine Ramon is one of the richest women in South Africa with a net worth of R49.67 million. She has held several management positions in reputable organizations. She is also the youngest millionaire in South Africa and was nominated as a Young Global Leader by the World Economic Forum in 2017.
Christine is presently the Chief Financial Officer and Executive Director of AngloGold Ashanti, a position she held since 1st October 2014.
9. Mamphela Ramphele
Net Worth – R55 Million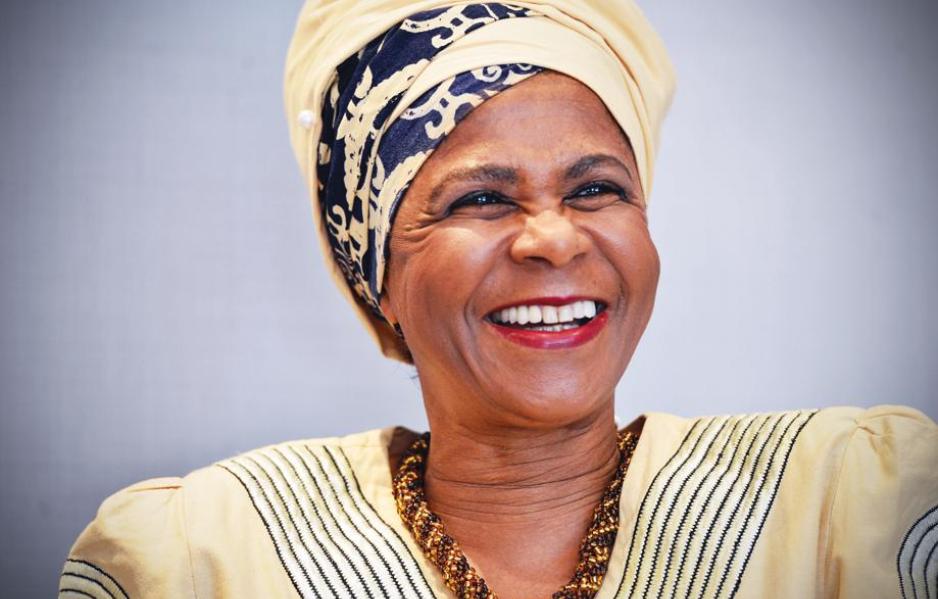 Mamphela Ramphele is a renowned and respected politician and also one of the wealthiest women in South Africa with a net worth of R55 million. She is an activist against apartheid, a medical doctor, an academic as well as a businesswoman.
Mamphela also served as a Managing Director at the World Bank. In 2011, she made Forbes' Africa's Richest Women with a net worth of at least USD $50 million.
8. Nonhlanhla Mjoli-Mncube
Net Worth – R94 Million
Nonhlanhla is one of the richest women in South African with a net worth of R94 million. She created her wealth through sheer hard work and dedication. She is the founder and chairwoman of Women for Housing & the Rural Loan Housing Fund. Nonhlanhla Mjoli-Mncube is currently the President of Alpha Women's Network.
7. Judy Dlamini
Net Worth – R124 Million
Judy Dlamini is a successful entrepreneur, medical doctor, philanthropist, author. She is also among the richest women in South Africa with a net worth of R124 million. She is the Founder and Executive Chairman of Mbekani Group. Also, she is the first black female Chancellor of the University of the Witwatersrand. She was appointed Chancellor in December 2018.
6. Elizabeth Bradley
Net Worth – R332 Million
Elizabeth Bradley is one of the wealthiest women in South Africa with a net worth of R332 million. She previously served as an Executive Director of AngloGold. She holds other prominent positions such as the chairman of Wesco Investments South Africa and Non-Executive Chairman of Toyota SA Limited.
Elizabeth is also a shareholder at various companies such as Standard Bank, Rosebank Inn, AngloGold, and Hilton Hotel.
5. Sharon Wapnick
Net Worth – R433 Million
Sharon inherited her wealth from her father Alec Wapnick. Her father founded Octodec Investments and Premium Properties, both Real Estate Investment Trust companies. In 2014, both companies merged to become Octodec. Sharon is one of the largest shareholders in the company.
Sharon is also a partner at TWB Attorneys, a commercial law firm in Johannesburg. In 2011, she became the non-executive chairman of Octodec, a position she took to replace her father.
4. Bridgette Radebe
Net Worth – R1 Billion
Bridgette Radebe is one of the few females to have thrived in South Africa's male-dominated mining industry. She is the elder sister of South Africa's first black billionaire Patrice Motsepe. Bridgette is the founder of Mmakau mining, a Johannesburg-based junior mining firm with key mining assets in coal, gold, uranium and platinum.
She got a start in the early 90s managing shafts, producing and procuring for larger mining firms in South Africa." Bridgette has a net-worth of R1 billion.
3. Irene Charnley
Net Worth – R1.5 Billion
Irene Charnley is one of the wealthiest women in South Africa richest women in South Africa with a net worth of R1.5 billion. She first came into limelight as a trade unionist when she was a negotiator for the National Union of Mineworkers in South Africa.
She joined MTN as an Executive Director where she was instrumental in negotiating for a GSM license in Nigeria, MTN's most profitable market. Irene is also a Director of Johnnic Communications Limited and a Non-Executive Director for Firstrand Limited. Presently, Irene is the chief executive officer of Smile Telecoms. The company operates in Nigeria, Uganda, and Congo.
2. Wendy Ackerman
Net Worth – R1.9 Billion
Wendy is one of the richest South African women with a net worth of R1.9 billion. Her wealth comes from the Ackerman Family Trust which owns about 50% of "Pick 'n' Pay"; one of the biggest retail establishment in South Africa.
According to Forbes, "the US$3 billion (market cap) company has operations in Namibia, Mozambique, Zambia, Zimbabwe and Australia." She's a Non-Executive Director of Pick 'n' Pay Holdings Limited and is well-known for her contributions to environmental conservation.
1. Wendy Appelbaum
Net Worth – R2.6 Billion
Wendy Appelbaum is the richest woman in South Africa with a net worth of R2.6 billion. She is the daughter of revered South African multi-millionaire insurance mogul Donald Gordon who co-founded Liberty Investors, an insurance and real estate company.
However, Wendy is most known as the owner of DeMorgenzon Wine Estate which she reportedly purchased with her husband, Hylton Appelbaum. She previously held other positions such as deputy chair of Connection Group Holdings Ltd. The philanthropist has donated millions of dollars to causes in education and health in South Africa.