Top 10 Richest Musicians in Africa & Net Worth 2022
When it comes to the richest musicians, Africans are not left out. There are so many African musicians whose wealth can rival that of many in the Western world. Some of the richest African musicians have featured on the Forbes ranking of richest musicians in Africa.
--Advertisements--
The list of richest musicians in Africa cuts across the whole continent, however, Nigeria has the highest representative. The African music industry is highly lucrative and competitive. Those that make the limelight are those with a huge financial backing.
Artists who have been in the industry longer tend to earn more because they've created a niche for themselves. Most of them have gone global and also bring in more revenues for themselves.
Most of the artists on this list are those that have done exceptionally well in their singing careers. The fact that they have amassed significant amounts of wealth over the years is proof of this.
If you've been wondering who the richest musicians in Africa are, you're at the right place. In this article, you'll get to know the top 10 richest musicians in Africa and their net worth.
1. Akon
Real Name: Aliaume Damala Badara Akon Thiam
Age / Date of Birth : 16, 1973
Net Worth: $80 Million
Record Label: Konvict Muzic
Country of Origin/Nationality: Senegal/United States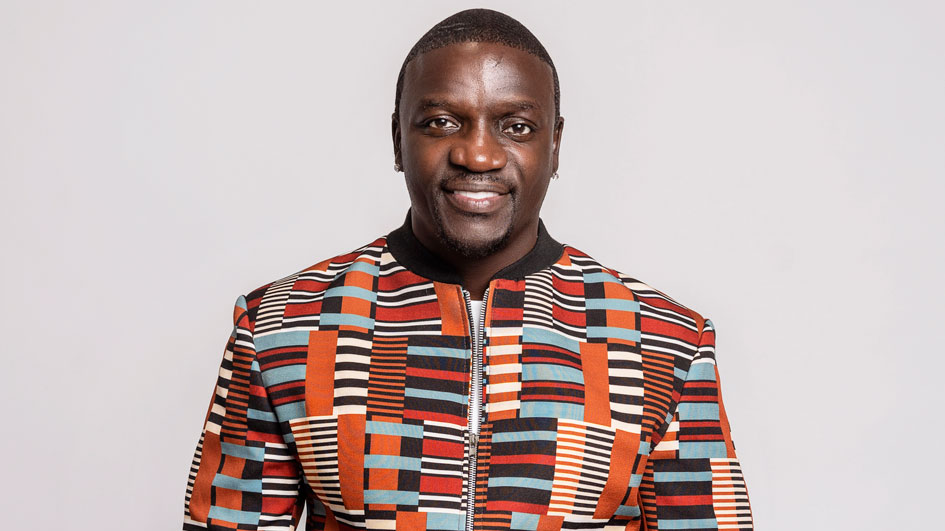 Akon born as Aliaume Damala Badara Akon Thiam is the richest musician in Africa with a net worth of $80 million. The Senegalese -American Hip-hop artist has been in the mainstream entertainment industry for decades now.
He is a multi-talented individual with songwriting, singing, business, record producing, and acting skills. He has been able to accumulate wealth over the years because of his versatility and ability to venture into other investment areas.
--Advertisements--
Akon is also the CEO of Konvict Muzic. He has sold over 35 million of his albums with numerous endorsement deals. All these investments have seen his net worth grow exponentially over the years.
Additionally, Akon has dignified his music gallery with a total of 45 Billboard Hot 100 songs and lots of awards. He has also appeared in remarkable nominations such as the Grammy Award nominations list for a total 5 times among others.
2. Black Coffee
Real Name: Nkosinathi Maphumulo
Age / Date of Birth: 11 March 1976
Net Worth: $60 Million
Record Label: Soulistic Music
Country of Origin: South Africa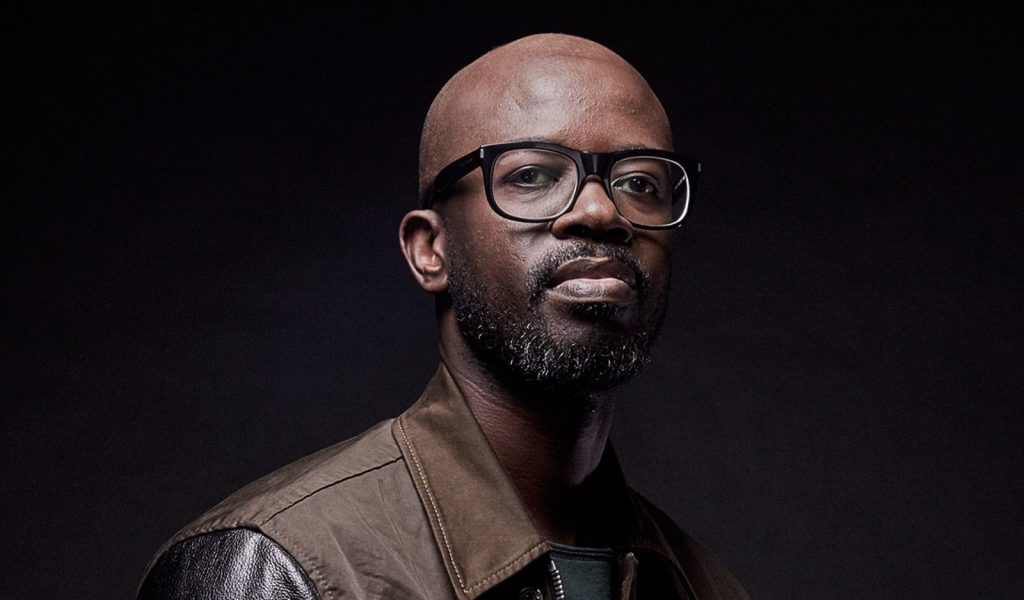 Black Coffee, whose real name is Nkosinathi Maphumulo, is South Africa's richest musician and the second wealthiest in the continent of Africa with a net worth of $60 Million.
Black Coffee is from KwaZulu-Natal but was raised in the Eastern Cape province. He is a highly celebrated artist and a holder of numerous music awards. His popularity is mostly in the Southern part of Africa.
Black Coffee began his career in 1995 and released 5 albums under his own label. He made significant growth steps in 2004 when he was chosen for Red Bull Music Academy held in Cape Town. In 2005, he won the "Breakthrough DJ Of The Year" award at the DJ Awards in Ibiza.
3. Davido
Real Name: David Adedeji Adeleke
Age: 21st November 1992
Net Worth: $35 Million
Record Label: DMW, RCA, Sony
Country of Origin: Nigeria
Davido whose real name is David Adedeji Adeleke is the richest musician in Nigeria and one of the richest in Africa with a net worth of $35 Million. Davido is a singer, songwriter and record producer who has featured on Forbes list of Africa's richest artists.
His music success came way back in 2011, precisely through the influence of his spectacular release "Dami Duro". Davido, who is from a wealthy family maintains that his wealth is self-made and a product of his vigorous presence in the world of music. Like some other Nigerian artistes, Davido has added many prestigious awards to his name.
Davido's DMW label also brings in a substantial amount of cash, which contributes to his $35 million net worth value. Additionally, Davido has done numerous collaboration with Artists all over the globe.
4. Wizkid
Real Name: Ayodeji Ibrahim Balogun
Age: 16th July 1990
Net Worth: $25 Million
Record Label: Starboy
Country of Origin: Nigeria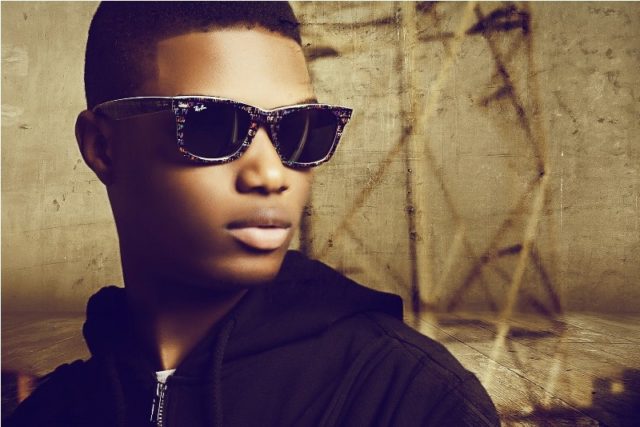 Wizkid born Ayodeji Ibrahim Balogun is one of the richest musicians in Africa with a net worth of $20 Million. The Nigerian singer born in 1990 swirled into popularity in 2011. Over the years, he has improved tremendously, bagging mega endorsement deals (with giant brands such as MTN, Pepsi, etc).
Additionally, Wizkid is one of the musicians who has garnered much recognition by bagging numerous awards and appearing in exclusive musical nominations. As of now, the star artist is declared to be worth $25 million.
5. 2Baba
Real Name: Innocent Ujah Idibia
Age / Date of Birth: 18th September 1975
Net Worth: $22 Million
Record Label: Hypertek Digital/960 Music Group/Konvict Muzik..
Country of Origin: Nigeria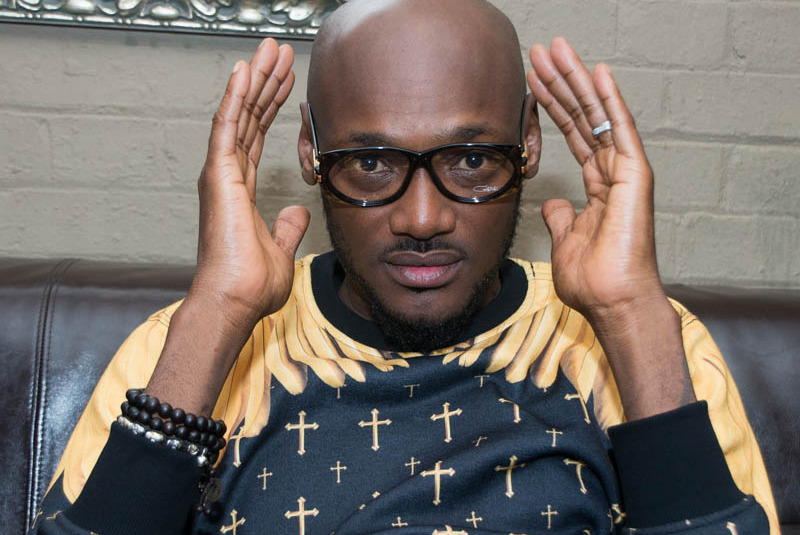 Innocent Ujah Idibia known by his stage name 2Baba, is a Nigerian singer, songwriter, record producer, entrepreneur, philanthropist, humanitarian, and activist. 2Baba (2face Idibia) is a household name in the African music industry. 2Baba is also one of the richest musicians in Africa with a net worth of $22 Million.
The singer has been in the music industry since the 90s. 2Baba is also one of the most respected musician in the African continent. The African Queen singer has really carved a niche for himself. 2Baba is also a recipient of numerous awards and endorsements.
--Advertisements--
6. Don Jazzy
Real Name: Michael Collins Ajereh
Age / Date of Birth: 26 November 1982
Net Worth: $10 Million
Record Label: Mavins Record (Supreme Mavin Dynasty)
Country of Origin/Nationality: Nigerian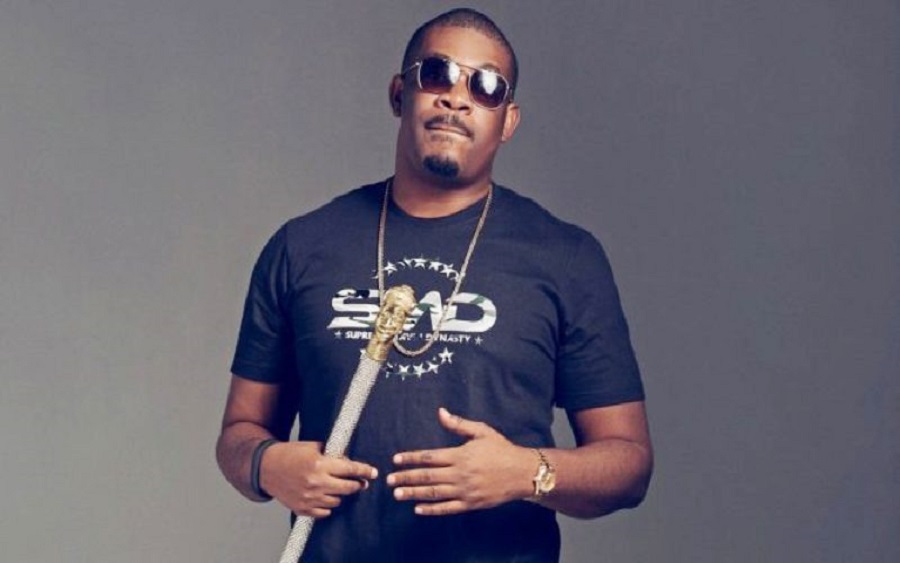 Don Jazzy whose real name is Michael Collins Ajereh is one of the most popular and richest artists in Africa with a net worth of $10 Million. The singer and producer is also the CEO of Mavins Record which is sometimes called Supreme Mavin Dynasty.
Don Jazzy has won numerous awards throughout his career, including when he became an ambassador for the MTV brand. He founded his own record label and helped many talented artists achieve success. He is also engaged in business related to real estate and produce Wi-Fi in Nigeria.
7. Sarkodie
Real Name: Michael Owusu Addo
Age / Date of Birth: 10th July 1988
Net Worth: $7 Million Dollars
Record Label: Sarkcess Music
Country of Origin: Ghana
Michael Owusu Addo popularly known as Sarkodie is the richest musician in Ghana and also one of the richest in Africa with a net worth of $7 million. Sarkodie is seen as the main factor behind the great focus on Ghana's contemporary music.
Sarkodie has obviously reached an unrivalled milestone and this has ranked him high as a youth ambassador with presidential status. Besides music, Sarkodie has contributed largely to the welfare of many Ghanaian children who dwell in poverty and homelessness. Significantly, Sarkodie carries on this philanthropic contribution through his Sarkodie Foundation.
8. Tinashe
Real Name: Tinashe Jorgensen Kachingwe
Age / Date of Birth: 6th February 1993
Net Worth: $6 Million
Record Label: ROC Nation, RCA
Country of Origin: Zimbabwe/United States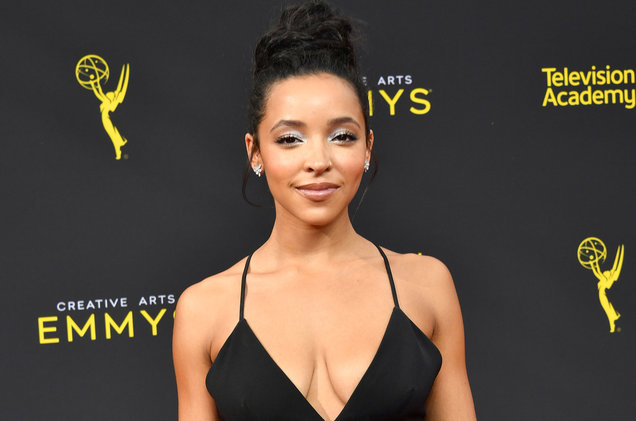 Tinashe is the richest female musician with a net worth of $6 Million. The American with Zimbabwean roots represents is the only lady on the list who was born in the United States from a Dane mother and Zimbabwean father.
Ever since she marked her debut with her performance in Cora Unashamed –a film in the year 2000 –Tinashe has remained a vibrant and successful artiste. Her first-ever album became a real sensation.
She shone as the new star of the music industry and collaborated with many celebrities thereafter. Tinashe is the ambassador of several brands. Despite the young age, this lady managed to become incredibly successful and rich.
9. Diamond Platnumz
Real Name: Nasibu Abdul
Age / Date of Birth: 2nd October 1989
Net Worth: $5 Million
Record Label: Wasafi Classic Baby
Country of Origin: Tanzania
The list cannot be complete without Diamond Platnumz, the richest musician in East Africa. Diamond Platnumz whose real name is Nasibu Abdul is among the most popular and richest musicians in Africa with a net worth of $5 million.
His sensational Bongo music is highly moving even among the non-Swahili speakers. He has crossed mountains to win life-changing collabos with non-African artists. He channels much of his income from album sales, endorsements, and events, recording a net worth of about $5 million. Diamond is CEO of the flashy Wasafi Records and is now a role model to many young people.
--Advertisements--
10. Burna Boy
Real Name: Damini Ebunoluwa Ogulu
Age / Date of Birth: 2nd July 1991
Net Worth: $3.5 Million
Record Label: Bad Habit/Atlantic Records/Spaceship.
Country of Origin: Nigeria
Damini Ebunoluwa Ogulu professionally known as Burna Boy is one of the most popular Afrobeats singers in Africa. According to Forbes, Burna Boy has a net worth of $3.5 million. However, he has come out to say he is far worth more than that.
In the last few years, Burna boy has taken Africa by storm emerging as the most popular artist in Africa. He was recently nominated for a Grammy Award but lost to Four-time Grammy Award winner Angélique Kidjo.
Notwithstanding, his African Giant album has won numerous international awards. Burna Boy also has also bagged numerous endorsement deals.
Conclusion
The African continent is blessed with so many talented artists. In fact, due to the efforts of these artists, African music is widely accepted in the Western world. In coming years, we'll have more musicians from Africa competing with top musicians in the world. With numerous collaboration coming out of Africa, expect a shift in the list of richest musicians in Africa soon.