MTN Data Plan & Internet Bundles Prices & Codes 2022
MTN is one of the largest mobile network providers in South Africa and has one of the best internet quality of service nationwide. Additionally, MTN also has affordable data plans for its subscribers. MTN has data plans for everyone whether you're a heavy data user or not.
--Advertisements--
Before you go ahead to buy any MTN data plan, you need to know your level of data usage and go for the one the best suits your purpose. You also need to consider the validity of the data and the amount of data as well as cost.
--Advertisements--
Fortunately, MTN offers daily, weekly, monthly, as well as quarterly data plans just like other network providers in South Africa. This article contains the list of the latest MTN data plans in South Africa in 2020 and how to subscribe to them.
--Advertisements--
MTN Data Plan & Internet Bundles Prices & Codes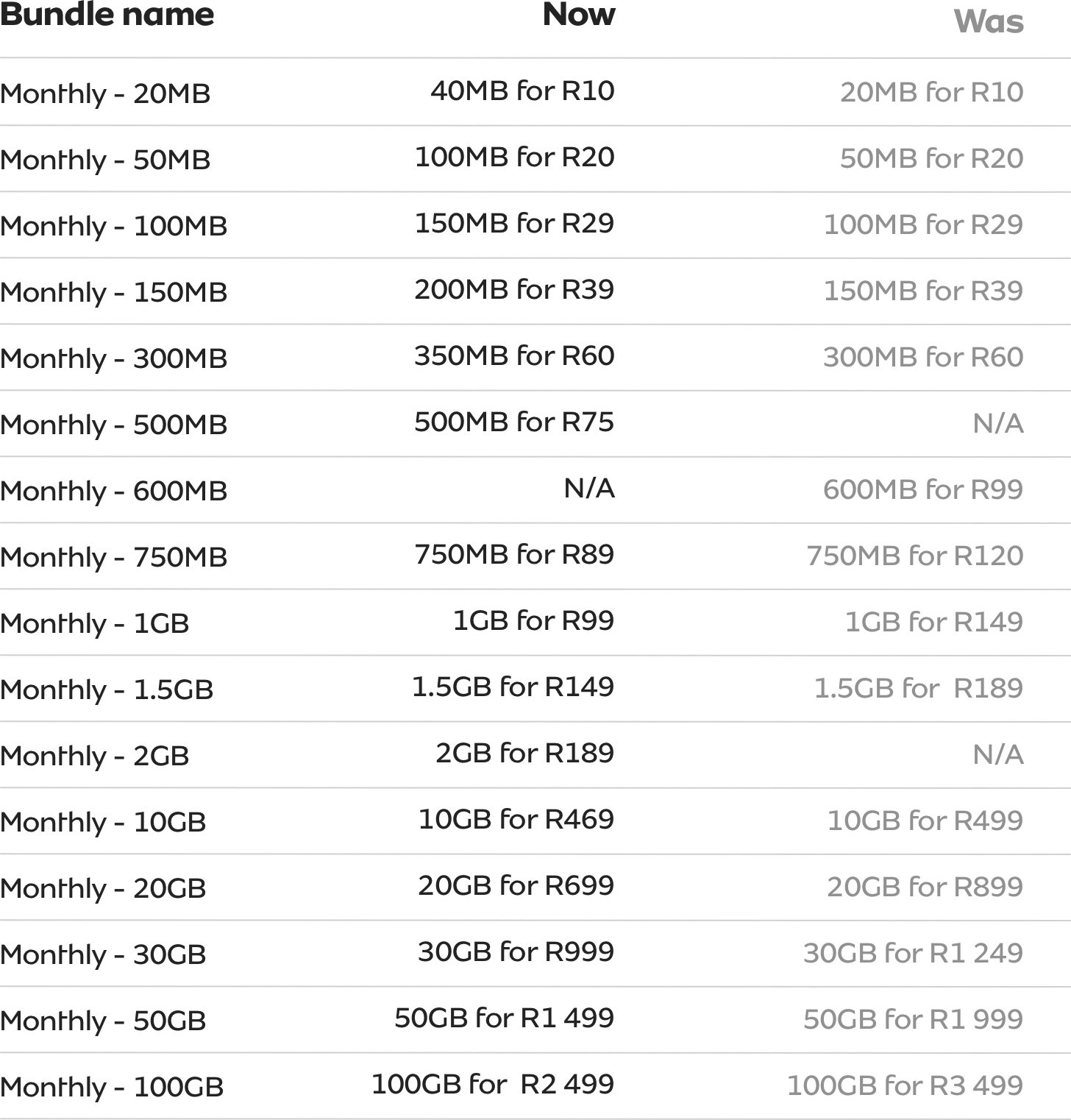 MTN Data4Keeps
This plan is ideal if you want data bundles with 12-months validity
--Advertisements--
No monthly subscription fee.
Dial *136*2*999# and follow the prompts to buy Data4Keeps bundles.
To join MTN Data4Keeps, dial *136*4*7#