How to Check Your SASSA R350 Grant Status Online
Do you know you can check your SASSA R350 grant status online? Although all applicant for the R350 grant will receive two SMS messages. Despite that, you can still find out the process of your SASSA COVID-19 grant by going through the portal.
--Advertisements--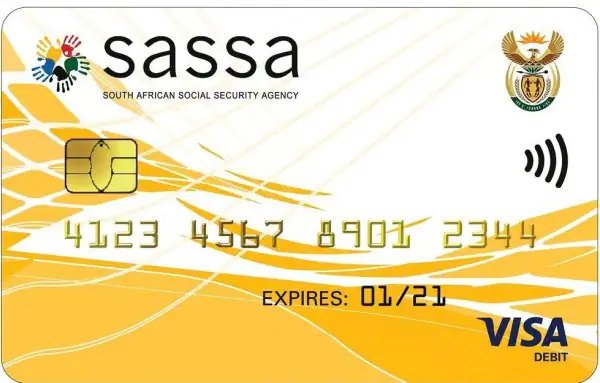 IF you want to know if your application for the social relief of distress grant was successful, you're at the right place. The R350 grant is very important to people who are without an income and suffering because of the Covid-19 lockdown.
--Advertisements--
The Social Security Agency has explained that they had to deal with many millions of applications and this put a strain on their systems. They have also made it possible for those who were rejected to apply again.
Now Sassa has put their records online so you can see if your SRD grant applicants were processed and you can check on the status. Applicants will be very pleased that they can now check the progress of their COVID-19 SRD grant applications.
Before you proceed to check your SASSA R350 Grant Status online, you will need your ID Number and Phone number used to submit the application.
If you applied for the R350 grant, you will receive two SMS messages.

The first SMS will let you know if your application was approved or declined.  The second SMS will ask you to go to a Post Office to collect your R350, because the money is ready for you.

The Post Office says nobody should go to one of their branches before they have received the second SMS.
However, it is easy to find out about progress with your R350 grant.
--Advertisements--
How to Check Your SASSA R350 Grant Status Online
The first step to checking on your application is to click on or copy and paste this URL in your browser: https://srd.sassa.gov.za/sc19/status
Here, you will be able to check the progress of your grant by entering first your ID number and then your cellphone number. If these details are correct you will receive an update on the application.
Check Your SASSA R350 Grant Status via WhatsApp
If you applied through WhatsApp, you WhatsApp the word status to 082 046 8553 and follow the prompts until you get the status of your application.
--Advertisements--
If your application was declined and you are convinced that you do qualify, you can forward your request for the reconsideration, together with the reasons why you feel an incorrect decision was made, to [email protected].  When you send an email, remember to give your ID number. Please do not attach any documents.