MTN WhatsApp Bundle Shortcode and Prices 2022
Are you an MTN subscriber? Do you want to enjoy the MTN social media bundle? Well, in this guide, we'll be sharing with you the MTN WhatsApp bundle package.
--Advertisements--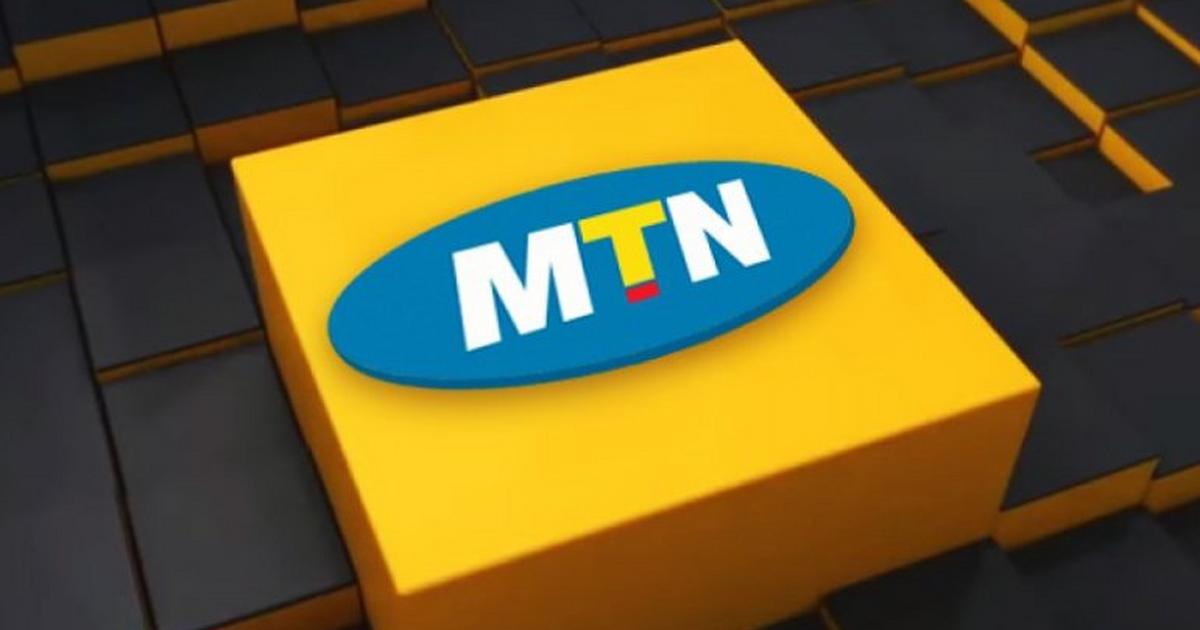 Interestingly, MTN South Africa has an impressive internet package for its customers. With more subscribers looking for cheap data to stay connected with their loved ones, MTN has created a special data bundle for WhatsApp users.
--Advertisements--
How do I Subscribe to MTN WhatsApp Bundle?
The MTN WhatsApp bundle is strictly for MTN subscribers. You can get on board by simply using the MTN bundle USSD code. To subscribe, follow these steps:
Dial *136#
Or download the MTN app
The data plans which will be available include the following:
50MB Daily for R2
100MB 3 days for R5
250MB Weekly for R10
1GB for 20 Days for R30
The above steps are straightforward. So, if you are wondering how to buy WhatsApp monthly bundle, the answer is to follow the same steps and then choose the monthly option. The amount will be deducted from your credit depending on the option you have chosen and the schedule.
--Advertisements--
How to Unsubscribe from the MTN WhatsApp Data Subscription
To unsubscribe from the plan, or to deactivate the subscription, you will have to dial *141*5#
This brings you a list of all the premium subscriptions that you have made. You can choose the one you want to exit at this point.
You will receive a message notifying you that your opt-out from the plan was successful.
The cost of MTN WhatsApp Bundles
The amazing thing about MTN data bundles is that they cater to your airtime situation. Here is a breakdown of the amount that you will have to pay for each of the plans listed above:
Daily – 50MB for R2
Weekly – 250MB for R10
20 Days- 1GB for R30
Furthermore, MTN also has other social plans that support platforms such as YouTube, Facebook, Twitter, WhatsApp and TikTok. Here:
--Advertisements--
The TikTok daily plan will cost you R5 for 100MB, R20 weekly for 500MB and 1GB monthly for R50
The Twitter regular data offer is 100MB for R5, while the weekly plan is 500MB for R20
That is how simple it is to subscribe to and enjoy social bundles. The amazing thing is that with the reliable coverage that enjoys across the country, you will not have connectivity issues.